Shopping at Mill Creek
Shopping plaza in Highlands, North Carolina
(Formerly Creekside Village)
Posh Paws is located at Mill Creek in Highlands, NC. Posh Paws is a premium dog grooming boutique that has served customers for years.
Schedule your dog grooming services today! (828) 506-5845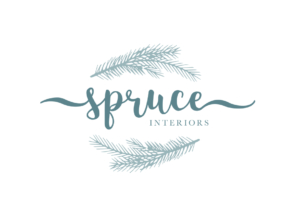 Spruce Interiors is located at Mill Creek in Highlands, NC. Spruce Interiors is a premium interior design business serving customers on and off the plateau.
Contact: (770) 532-4800 | Instagram: @spruceinteriors4118
Company Bio: Melanie Couch and Nancy Dyleski developed a lasting friendship while finding shared interests when attending The University of Georgia. Melanie perfected her knowledge of Textiles and Design while Nancy found her passion in Studio Art. Each pursued the field of design during their post graduate years. Couch, with House Dressing Interior Design of Gainesville, Georgia and Dyleski with Cullen & Company Interior Design of Athens. The two were reunited years
later when their families moved to the mountains of Highlands, North Carolina. Melanie and Nancy realized the need for an understated elegance interior design group in the area and conceived Spruce Interiors, LLC. They share a love for blue and white, relaxed elegant spaces, and the majestic landscape and climate of the Highlands-Cashiers Plateau.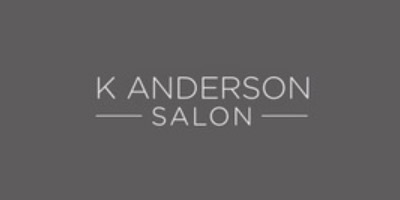 Contact and Appointments:
(615) 480-7303‬  
K Anderson Salon is the newest full service salon to serve Highlands, North Carolina! Nashville native and Highlands transplant, Katrina Bozeman is the salon's owner and head stylist. Among her certifications and licenses are cosmetology, aesthetics, and cosmetology instruction. Among her noteworthy accomplishments are styling hair for the GMA Dove Christian Music Awards in Nashville and a full photo spread of the Palm Beach Beauties published in the Palm Beach Illustrated. During her tenure in Palm Beach, she became the in-season stylist for philanthropist Dorothy Bush Koch. impressively, Katrina has studied at the Vidal Sassoon school in London, England. She has also worked with notable stylists & makeup artists Debora Kepper, George Elliot, and Alain Piñion-AKS New York. In addition to her mastery of traditional salon offerings, Katrina has certifications in Cinderella Hair Extensions, Keratin Complex, Brazilian Blowout— and more! As much as Katrina loves curating outstanding beauty experiences for her clients, she loves building long-lasting relationships with them, too, "l have found my passion lies with clients – helping them recognize their beauty inside and out!"
Contact: 828-421-2042
[email protected]
Here at The Chocolate Heaven Company, our products are small-batch, all-natural and contain no preservatives. We use old-fashioned recipes with wonderful ingredients like butter, eggs, brown sugar and other good flavors we remember growing up.
All products have excellent sales history in both boutique markets and food service, quickly creating a loyal following. Our products taste fresh and handmade –
because they are.